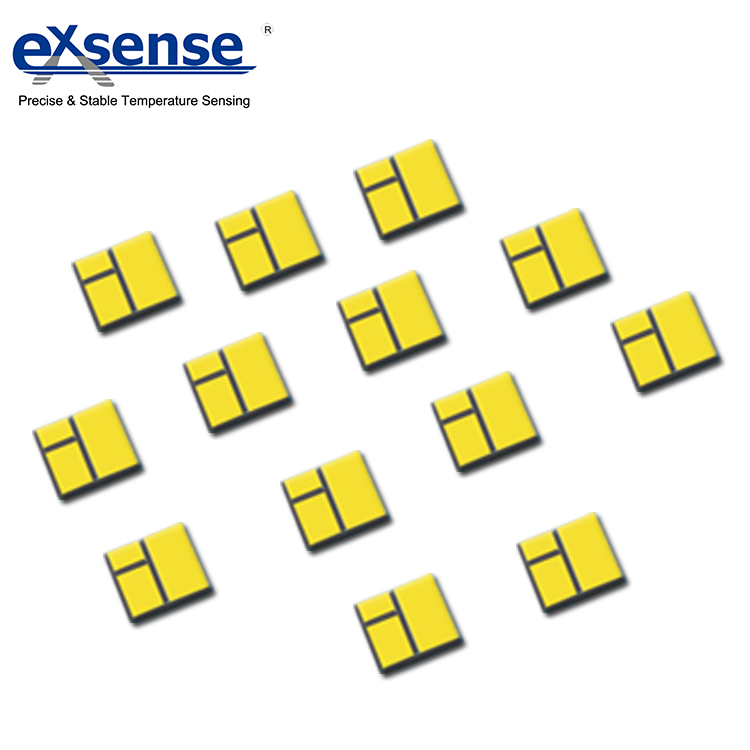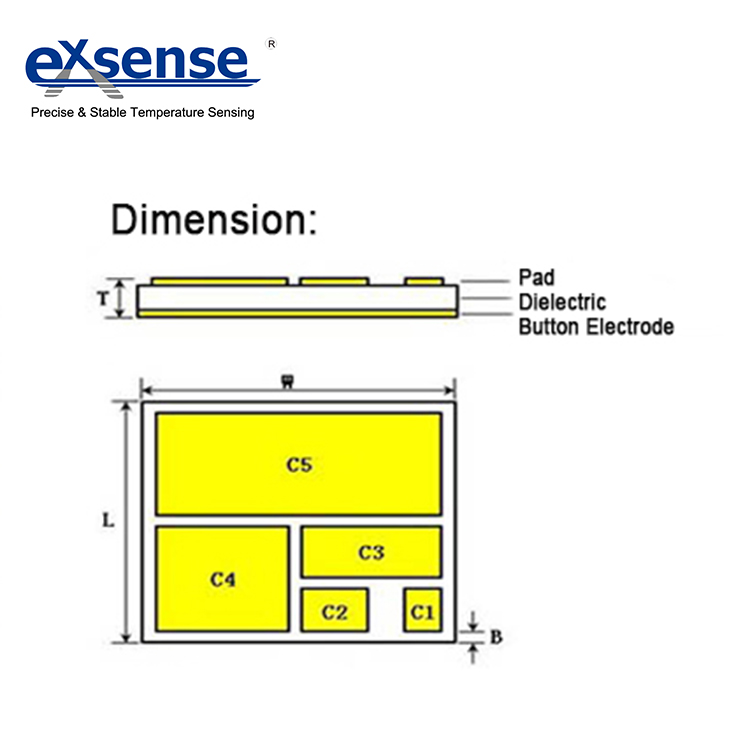 FEATURES
The newly developed binary multi electrode layer capacitor is mainly used to match the network and provide convenient circuit tunability. Separate dc applications and coupling capacitors. The small geometry size is good for circuit matching and adjustment, it can be customized according to customer requirements of different sizes and parameters.
1、Small size, suitable for microwave geometries.
2、Ideal for prototype circuit.


APPLICATION
1、Matching networks, tank circuits, dielectric resonator tuning/coupling.
Part Number Identification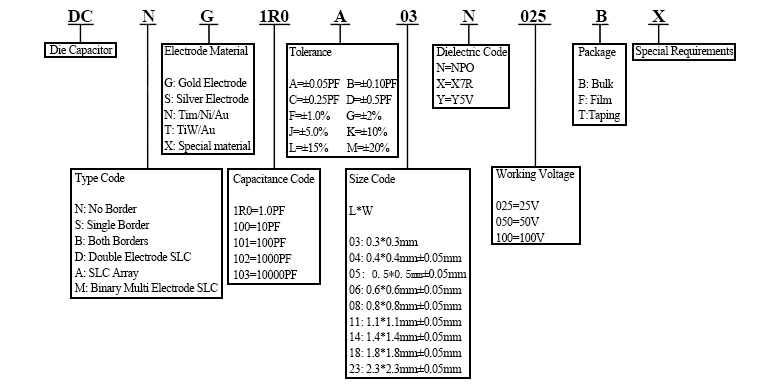 Electronic Parameter Specification
Size(mm)




CAP.(PF)

G03

±0.05

G04

±0.05

G05

±0.05

G06

±0.05

G08

±0.15

G11

±0.15

G14

±0.15

G18

±0.25

G23

±0.25

0.3*0.3

0.4*0.4

0.5*0.5

0.6*0.6

0.8*0.8

1.1*1.1

1.4*1.4

1.8*1.8

2.3*2.3

0.1(0R1)

√




√

0.2(0R2)

√

√

√

√

0.3(0R3)

√

√

√

√

0.5(0R5)

√

√

√

√

√

1.0(1R0)

√

√

√

√

√

√

√

1.2(1R2)

√

√

√

√

√

√

√

2.7(2R7)

√

√

√

√

√

√

√

3.0(3R0)

√

√

√

√

√

√

√

3.6(3R6)

√

√

√

√

√

√

√

5.1(5R1)

√

√

√

√

√

√

√

10(100)

√

√

√

√

√

√

√

15(150)

√

√

√

√

√

√

√

22(220)

√

√

√

√

√

√

√

27(270)

√

√

√

√

√

√

√

33(330)

√

√

√

√

√

√

√

47(470)

√

√

√

√

√

√

√

56(560)

√

√

√

√

√

√

√

68(680)

√

√

√

√

√

√

√

82(820)

√

√

√

√

√

√

√

100(101)

√

√

√

√

√

√

√

150(151)

√

√

220(221)

√

√

√

√

√

√

√

270(271)

√

√

330(331)

√

√

√

√

√

√

√

390(391)

√

√

470(471)

√

√

√

√

√

560(561)

√

√

√

√

√

680(681)

√

√

√

√

√

750(751)

√

√

√

√

√

820(821)

√

√

√

√

√

1000(102)

√

√

1200(122)

√

√

√

1500(152)

√

√

√

1800(182

√

√

2200(222)

√

√

2700(272)

√

√

3300(332)

√

√

√

3900(392)

√

4700(472)

√

5600(562)

√

6200(622)

√

√

6800(682)

√

√

7500(752)

√

8200(822)

√

10000(103)

√
Noted:0.3*0.3±0.05 (Lenght0.3mm* Width0.3mm±0.05 )
Special specifications can be customized Designed